Creators & Contributors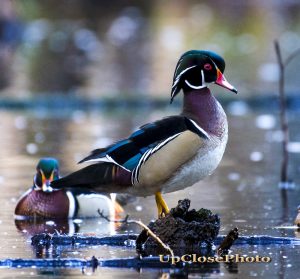 Retriever Results was created to celebrate achievement in retriever field sports in the US and Canada.
Retriever Results readers are passionate about our sport. To honor that commitment, we work hard to gather data from trusted sources, build algorithms and create analyses that celebrate accomplishments in AKC and CKC Field Trials and AKC Hunting Tests.
It's a challenge to balance speed of publication with accuracy. Most of the time that effort pays off with useful and precise information. But sometimes we miss the mark. If information is missing or incorrect, please let us know.
The service has evolved from a casual idea to a range of services that continue to grow and improve. This is due in no small measure due to the terrific suggestions and comments received from the community. From the Retriever Results Field Reporters to those who provide great ideas for new analyses, thank you for your support!